RPCL
Technical Research & Development Department
Royal PVC Co.Ltd Has Research & Development Department, staffed by well qualified engineers, which not only do work in Research & Development of product, they also provides a free technical advisory service pre-sales & after sales to consultants, architectures, civil engineers, contractors, & valued cus- tomers. Includin advice on the properties of Royal PVC Pipes, the suitability of the material for specific application, the design of pipe lines & the installation of PVC Pipes. The Technical services also provide the demonstrations & training of operators, unfamiliar with the handling & jointing of Royal PVC Pipes & fittings. The many advantages & economies possible are best achieved only where Royal Pipes are used correctly. For any type of help, i.e. selection of pressure class of PVC Pipes, handling, Installation, jointing, to find inert chemicals for Royal PVC Pipes, or other technicalities, information & for catalogue, please contact our Technical Dept. without any hesitation.
Manager Technical & Research Department
Mobile # (0093) 77 709 5685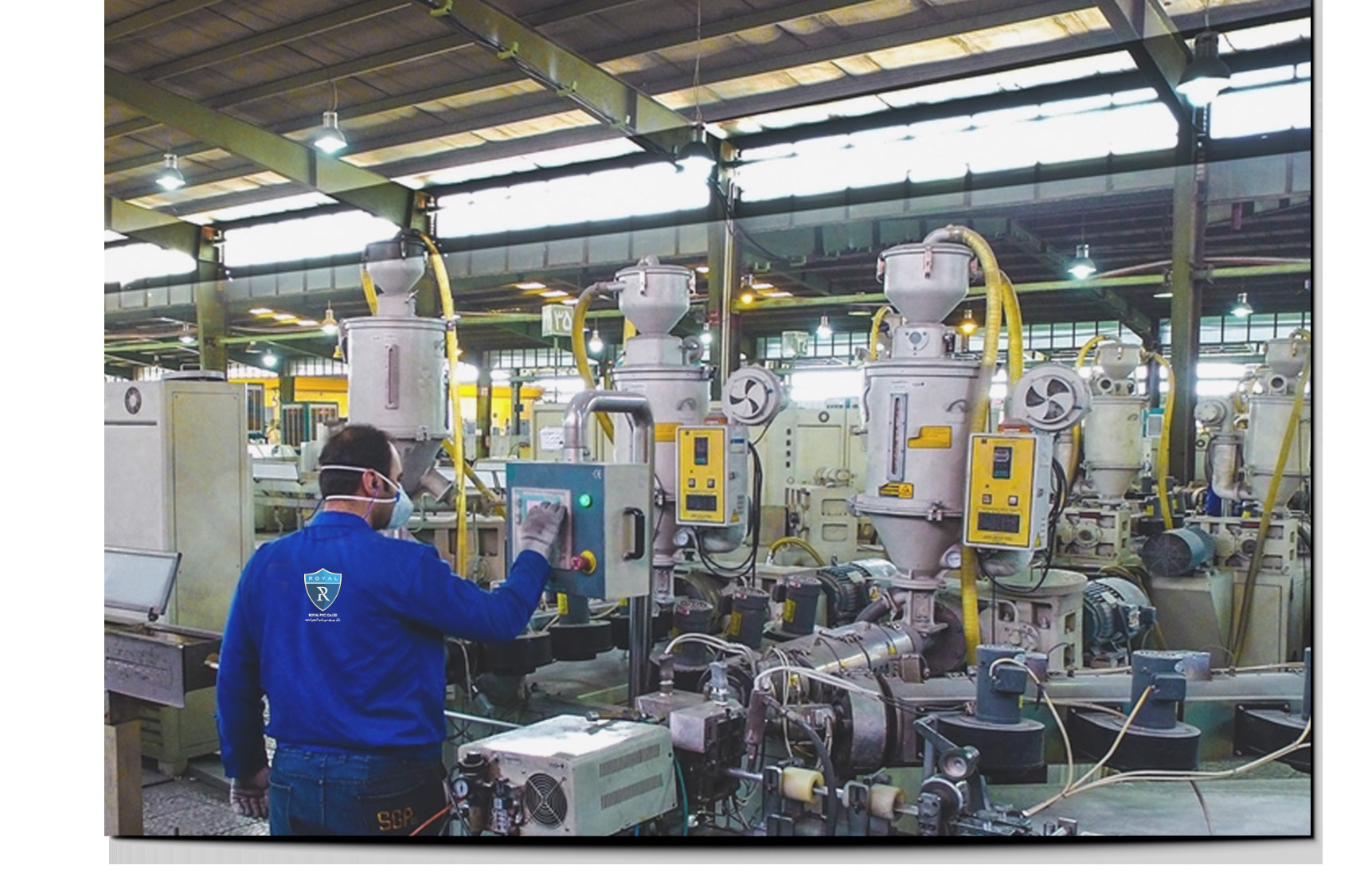 Anything On your Mind. We'll Be Glad To Assist You!