The Highest Level of Quality.
About RPCL
Royal PVC Company Limited
Royal, the brand name that spells Royalty Quality. It resonates dependable quality and innovation in products. For, those listening to the popular Royal Brand, we are a world class Poly Vinyl Chloride (PVC) and un plasticized Poly Vinyl Chloride (uPVC)  pressure and non-pressure pipe & fittings system … Read More
22 years of experience
Quality Policy & Quality Control
We at ROYAL ensure that we provide its customers with the consistent quality of PVC, HDPE, PPR Pipes & its Fittings and others products year on year, thereby reducing onsite hassles. Constant customer satisfaction and improved quality of products has ensured, that the customers are happy with us.
WHAT WE DO
Our Products
The Largest Breadth of product
RPCL
Clients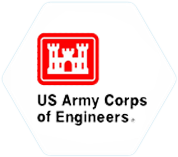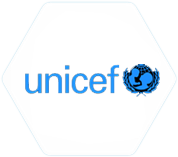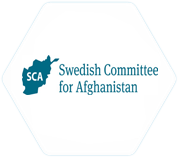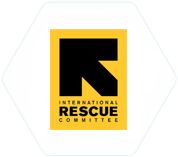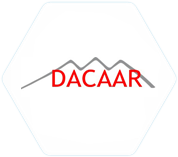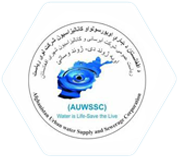 RPCL
Our Quality Objective
To plan quality related training programs once in 3 months To reduce customer complaints to less than 2% per year To increase customer feedback by 10% per year To carry out customer survey discussion every 3 months To ensure implementation of all finalized proposals in the customer survey discussion
Anything On your Mind. We'll Be Glad To Assist You!